Arab Center for Research and Policy Studies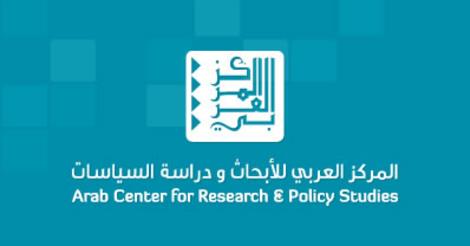 The Arab Center for Research and Policy Studies (known as the ACRPS) is an Arab research institute with particular interest in the social sciences, applied social sciences, regional history and geostrategic affairs. To this effect the ACRPS coordinates and develops research, publications, projects and events on issues and challenges relevant to the Arab world. The ACRPS primarily conducts its work in Arabic but publishes in both Arabic and English.
The ACRPS was established in 2010 and is based in Doha, Qatar with a second office in Beirut, Lebanon. It is overseen by an Executive Board[1] composed of Arab academics and intellectuals. The General Director of the ACRPS is the Palestinian academic and politician Azmi Bishara.