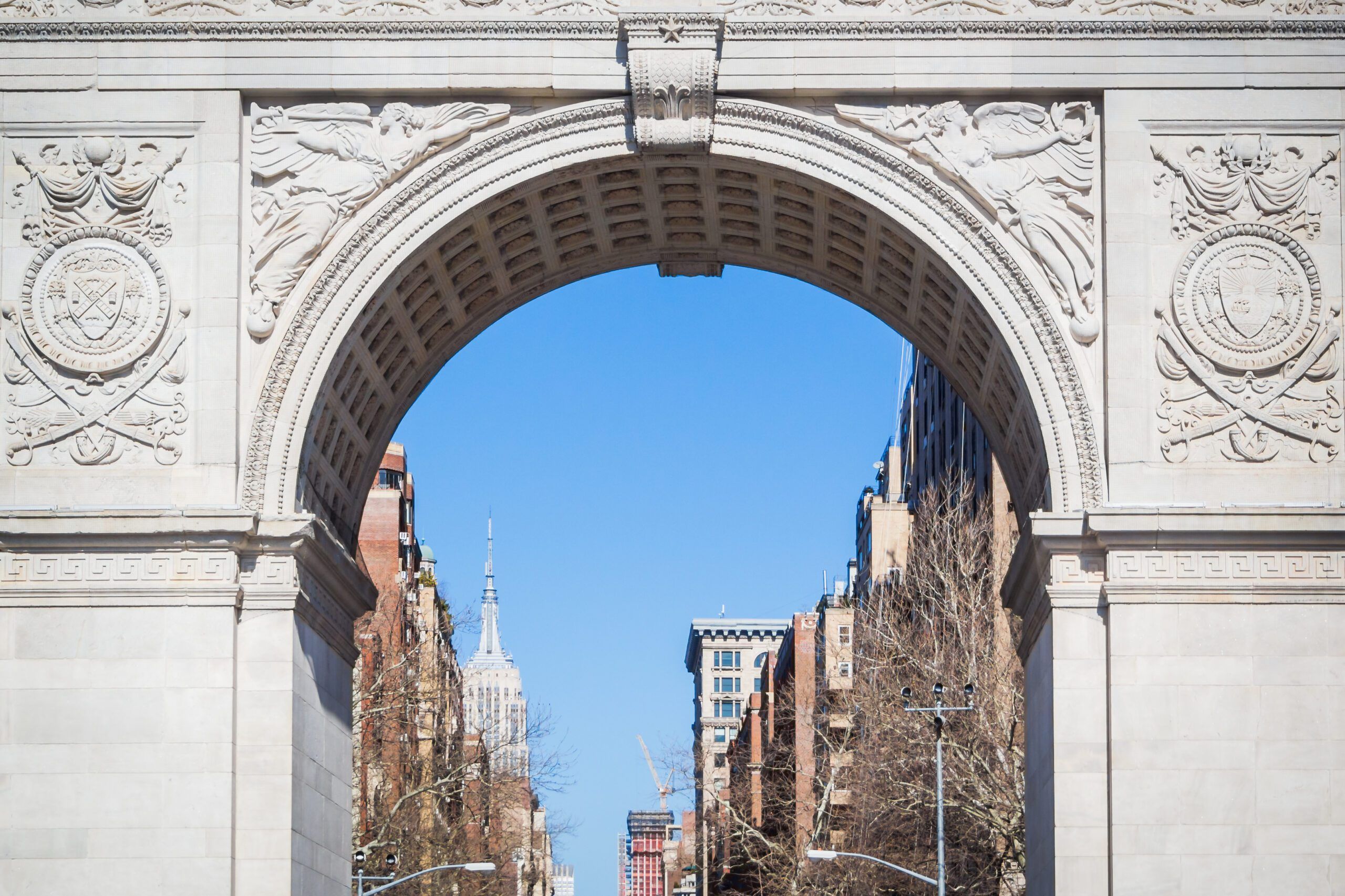 Every member of our organization plays a valuable role, with each role having an essential part to working across CIC initiatives.
Why CIC?
All CIC staff, no matter your role has an active part in forging connections to progress toward advancing effective multilateral action to prevent conflicts and crises and to build peaceful, just, and inclusive societies.
Benefits
Equal Employment Opportunity Statement
The Faculty of Arts and Science at NYU is at the heart of a leading research university that spans the globe. We seek scholars of the highest caliber, who embody the diversity of the United States as well as the global society in which we live. We strongly encourage applications from women, racial and ethnic minorities, and other individuals who are under-represented in the profession, across color, creed, race, ethnic and national origin, physical ability, gender and sexual identity, or any other legally protected basis. NYU is an equal opportunity/affirmative action employer and affirms the value of differing perspectives on the world as we strive to build the strongest possible university with the widest reach. To learn more about the Arts & Science commitment to diversity, equity, and inclusion, visit https://as.nyu.edu/departments/facultydiversity.html.
Benefits Package
We have an excellent and comprehensive benefits package, including generous paid time off and retirement contributions.
Sustainability Statement
NYU is one of the greenest urban campuses in the U.S., with plans to become carbon neutral by 2040 to achieve a more sustainable future. Learn more at nyu.edu/sustainability.
Stay Connected
Join our mailing list to receive regular updates on our latest events, analysis, and resources.

]