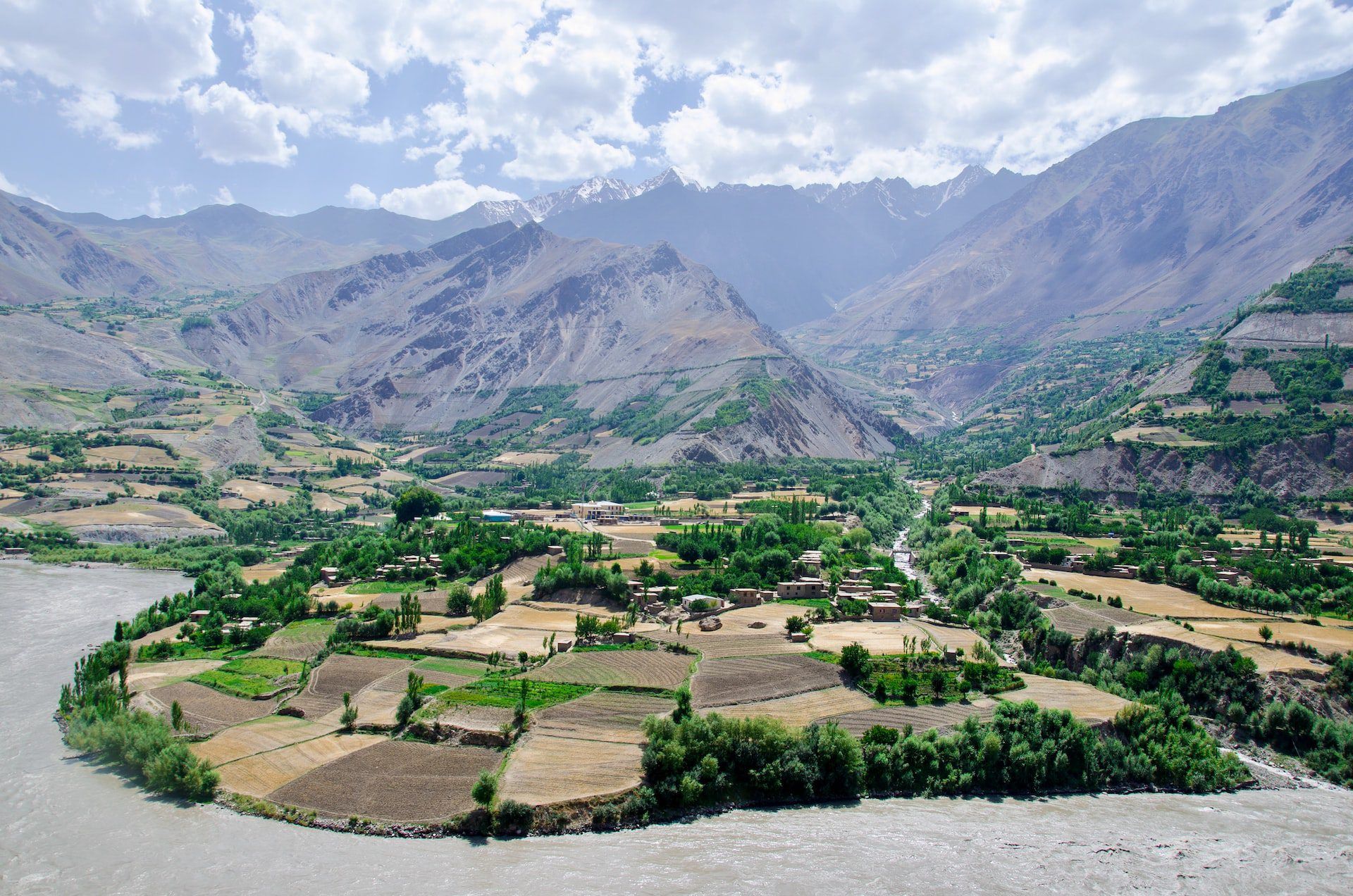 Regional Focus: Post-2021 Afghanistan
As Afghanistan faced mounting crises and ultimately a Taliban takeover across the last two years, CIC stayed engaged through two-track convening, commentary in the media, and expert analysis on the ongoing economic, political, and humanitarian crises.

CIC's long-running Afghanistan-Pakistan Regional Project shifted focus with the retirement of its director, Barnett Rubin in 2021 and continued track-two engagement in the region through partnership with the Heart of Asia Society and the Doha Institute throughout the year. In August 2021, as the disastrous results of the US withdrawal from Afghanistan were becoming apparent, our non-resident fellows were able to shed light on events through more than 30 engagements in the media, including Foreign Affairs, The New York Times, The Wall Street Journal, The Washington Post, The New Yorker, Time Magazine, CNN, MSNBC, ABC, BBC, Frontline, PBS Newshour, National Public Radio, and many others.
Key issues highlighted in our analysis includes:
urgent needs for refugees and internal displaced groups
fragile situation for women and other vulnerable groups under the Taliban
economic challenges in-country and with humanitarian assistance
potential policy solutions to facilitate policy innovation and learnings
Paul Fishstein

Paul Fishstein

Paul Fishstein

 Barnett Rubin, Rina Amiri

Paul Fishstein
Stay Connected
Join our mailing list to receive regular updates on our latest events, analysis, and resources.

]