"More than five billion people are deprived of justice."
This was a core finding of the Task Force on Justice's 2019 Justice for All report. Two years into the global COVID-19 pandemic, that figure has likely risen. The global justice gap manifests in the lives of individuals in varied ways: 1.5 billion people had an unresolved justice problem, the Task Force found 4.5 billion people were excluded from the opportunities that law provides.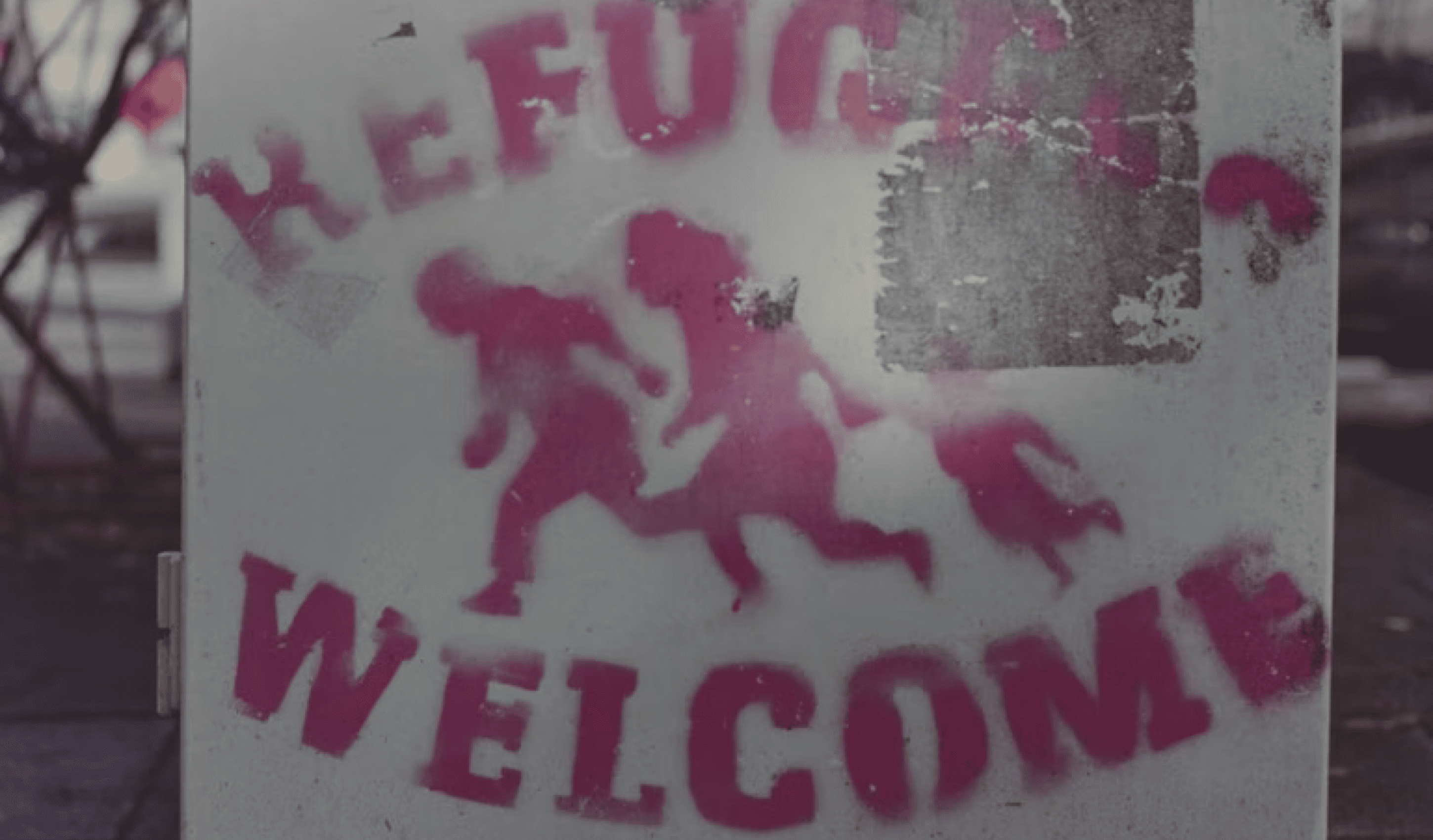 Among those often left behind by justice systems are refugees. Like other forced and voluntary migrants, refugees are subject to discriminatory laws and frequently denied fair treatment in regard to documentation, employment, housing, and access to state services. At the same time, many have little meaningful access to justice services.
One way the justice needs of refugees are addressed is through legal empowerment.
Legal empowerment is a cornerstone of access to justice for all; empowering people and communities is a critical first step towards improving people's justice journeys. This is true for refugees as for all people, and is particularly true for refugees because of the marginalization and deprivation of power inflicted on them by a variety of actors, beginning with those in their home countries whose actions caused them to flee, and continuing with governments and private actors in the countries where they take refuge, often called "host" countries.
For refugees, legal empowerment is often fundamental to their ability to survive and rebuild. This paper grapples with legal empowerment and how it can be achieved to have #JusticeForRefugees, looking at its role, its availability, and how it is practiced in relation to refugee communities.
[ Download the full paper: Refugee Legal Empowerment: From Accompaniment to Justice ]
This paper is a cooperation between the Pathfinders for Peaceful, Just and Inclusive Societies and the Humanitarian Crises program at the Center on International Cooperation at NYU. CIC and the Pathfinders for Peaceful, Just and Inclusive Societies are grateful for the support of the Netherlands' Ministry of Foreign Affairs, the Charles Stewart Mott Foundation and Norway's Ministry of Foreign Affairs.