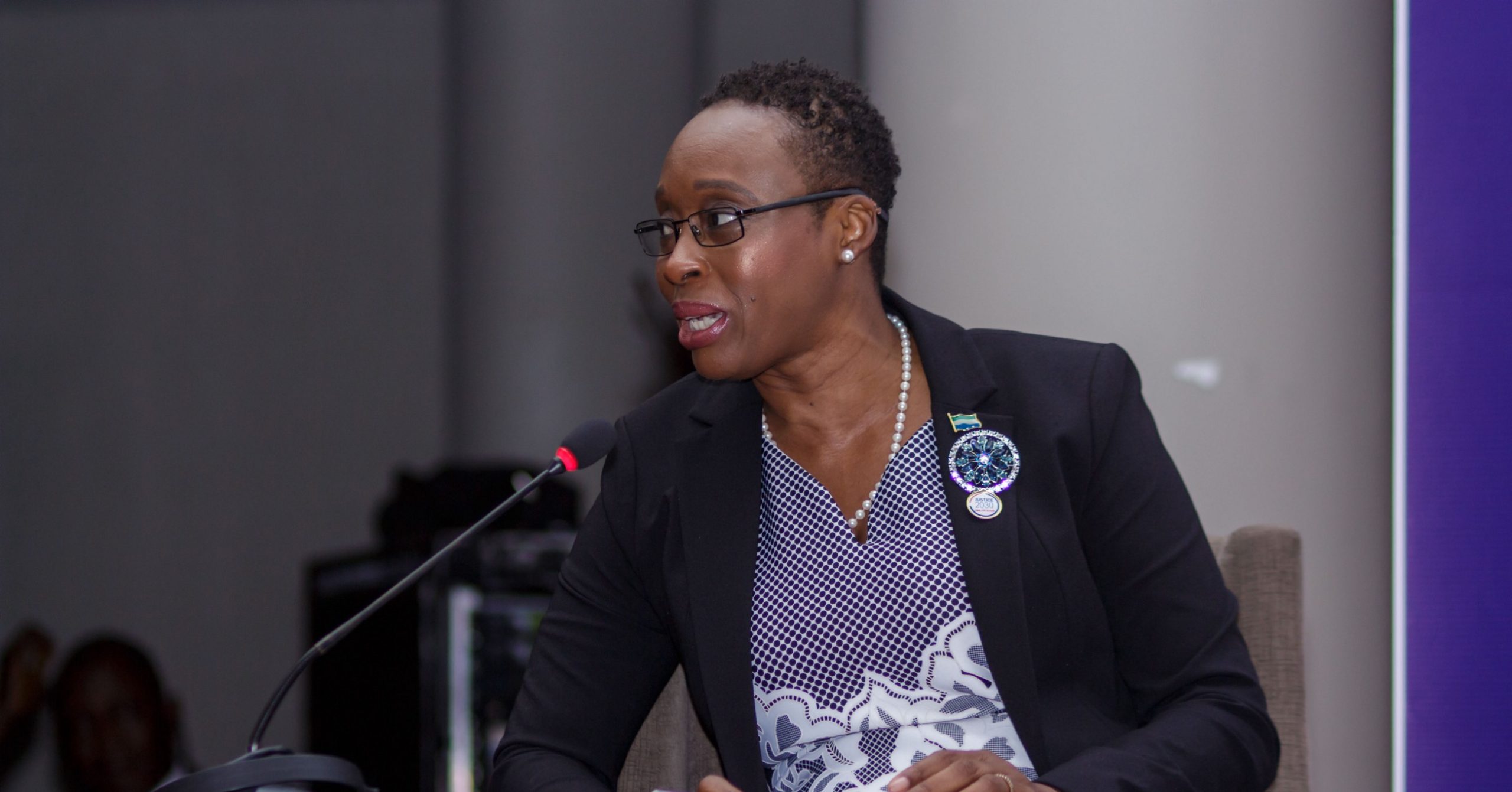 The Task Force on Justice is an initiative of the Pathfinders for Peaceful, Just and Inclusive Societies. Chaired by ministers from Argentina, the Netherlands, and Sierra Leone, and by the Elders, it aims to encourage an acceleration in the provision of justice to people and communities outside the protection of the law, in line with Sustainable Development Goal 16.3 and related targets on justice. The Task Force met for the second time in Freetown, Sierra Leone, in October. On 8 October, Priscilla Schwartz, Sierra Leone's Attorney General and Minister of Justice, challenged those working to expand and strengthen justice systems to broaden their conception of justice.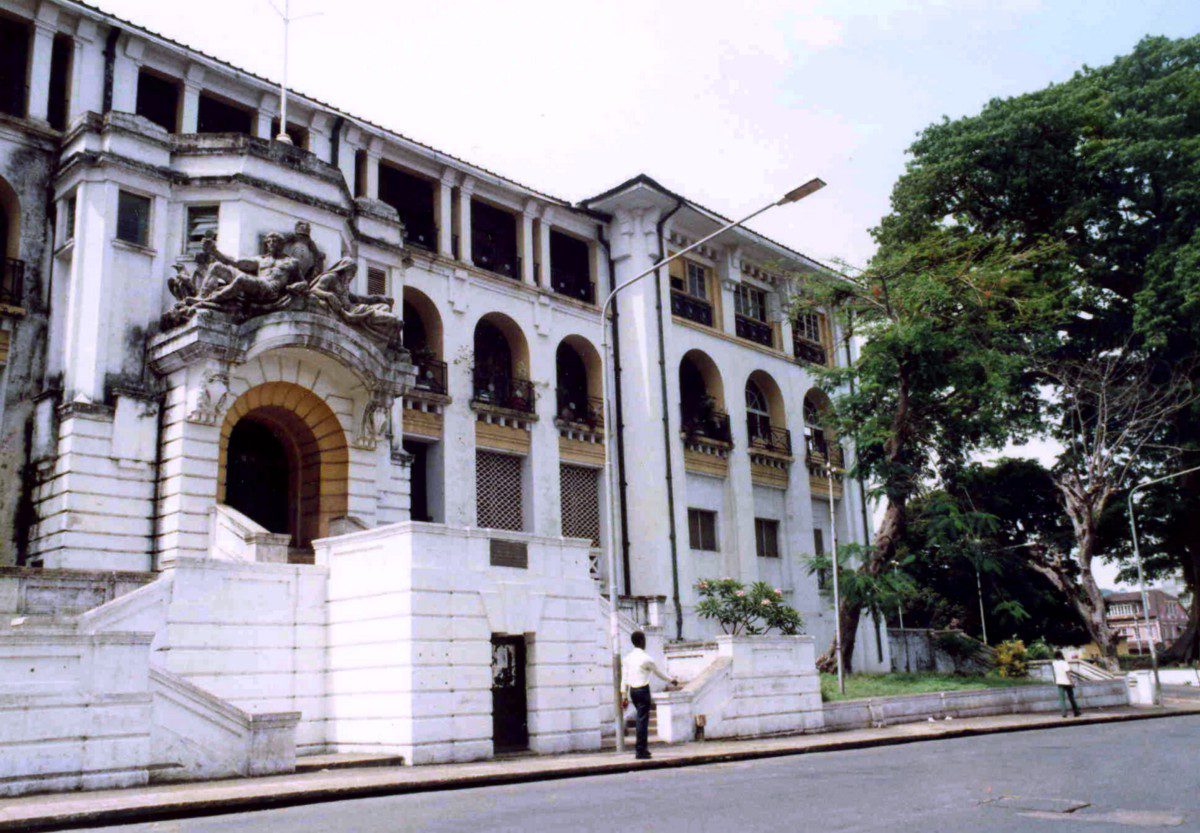 Sierra Leone continues to recover from a devastating war that ended in 2002. We were hit hard by Ebola in 2014 and remain vulnerable to epidemics and natural disasters. But our nation has proved resilient. We have made a commitment to justice at home, and we are one of the leaders of a new global movement for more peaceful, just, and inclusive societies. Justice is often seen narrowly. We have an image of court rooms where men in wigs argue about the letter of the law. In Sierra Leone, we have made strides to offer people access to this kind of justice. We have expanded legal aid for ordinary people and have begun to clear a backlog of legal cases. Investors flock to our fast-track commercial court. The Special Court and the Truth and Reconciliation Commission helped us rebuild after 11 years of civil war and we are still striving to heal the wounds of that bitter conflict. But as the first woman to serve as Sierra Leone's Attorney General and Minister of Justice, my duty is to stretch our understanding of what we mean by justice. Formal legal institutions are important, but they are too slow and too expensive to slake the thirst for justice felt by my country's young and growing population. More than 70 percent of our people live outside the capital, Freetown. Most injustice can be found in remote parts of the country where many cannot read and write, and few are empowered to protect their rights. How can a young woman access legal aid when she doesn't understand what that Western concept means? That is why I am determined to take justice to the people. Violent crimes must be prosecuted, but even if every criminal saw his day in court, that would not be enough to make us a developed nation. Punitive approaches can also feed injustice. Shortly after taking office, I visited a woman who had been locked up for corruption. She remains in prison even after her sentence has been served, because she is unable to pay a fine the court also imposed. This is unjust for her, and much worse for her baby who is imprisoned with her. I have asked my ministry to think differently about both criminal and civil justice. For example, we want the justice system to promote the empowerment of women, through specialized units that are attached to police stations and which support women and children when they are victims of abuse, violence, and sexual exploitation. We also plan to collect data to understand why and how our people seek justice. In many cases, we know that they want to resolve their problems and disputes informally or through customary justice systems. Justice must also support the new direction for Sierra Leone set by President Maada Bio. In September, during the opening of the UN General Assembly, the President led calls for a new global commitment to justice. Within Sierra Leone, he has asked me to ensure the justice systems contribute to all aspects of our new national development plan. We must provide a reliable business environment that supports inclusive growth and provides jobs for our young people. The President leads a government that is determined to fight corruption and that will husband scarce resources, so we can fulfil our promise to provide children with free education. The fight for justice is now a global endeavour. The Millennium Development Goals aimed to fight poverty, and to provide basic healthcare and education for all. Their replacement, the Sustainable Development Goals, add a bold new commitment to build more peaceful, just and inclusive societies. One of the targets inspires the work of my ministry: it promises access to justice for all. Last month in Freetown, I have hosted the Task Force on Justice, which I chair with ministers from Argentina and the Netherlands, and with Hina Jilani, a human rights activist and one of The Elders. For the first time, forward-thinking governments, civil society, and business are working together to develop a vision and strategy for how greater justice can underpin peace, stability, and greater economic and social development. I have also met with countries from the West African region to explore a new platform for cooperation on justice.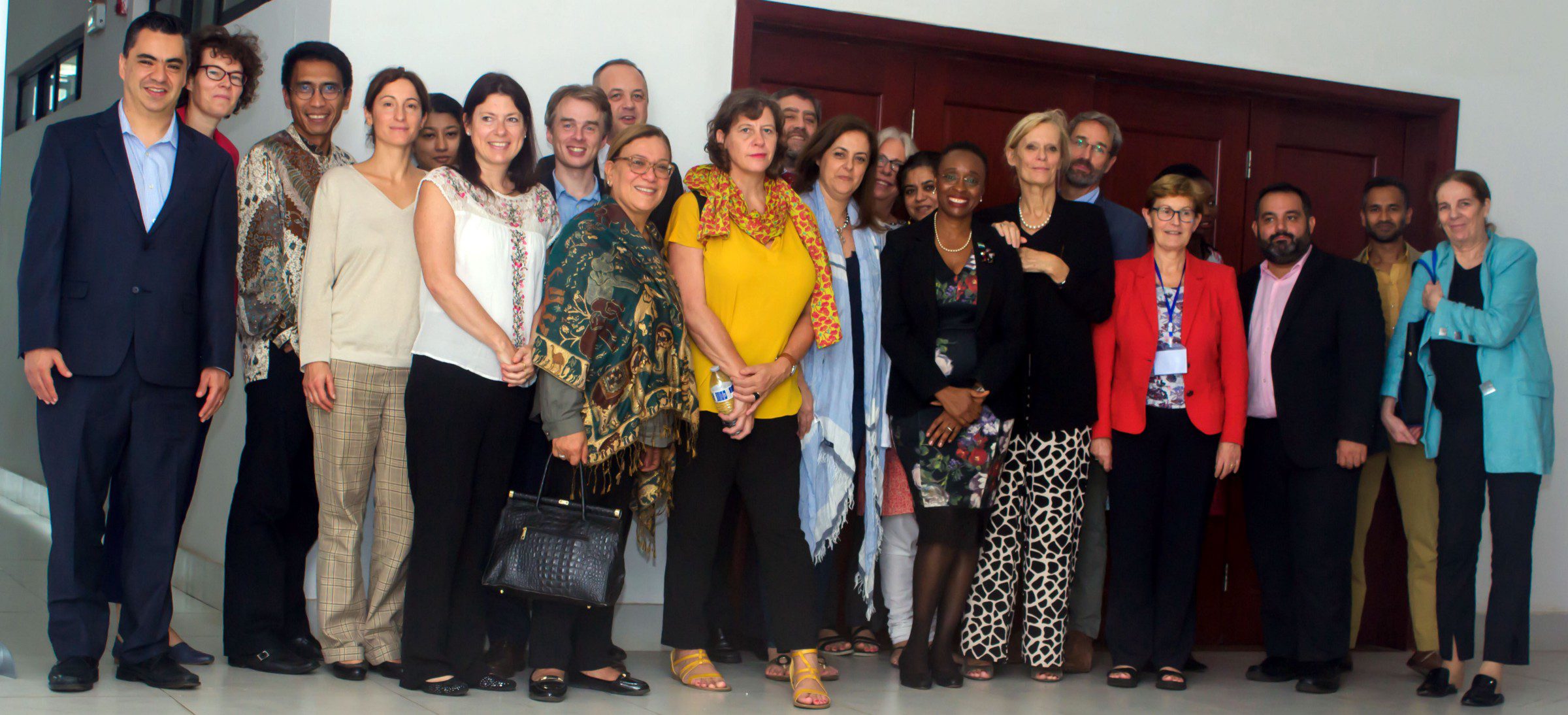 This work is urgent. Injustice feeds further injustice. It creates conditions for populist and extremist movements to prosper. Sierra Leone was one of the first countries to stand up as a pathfinder for implementation of the SDG targets for greater peace, justice and inclusion. I now call on my fellow justice ministers from across the world to join me in making the promise of justice for all a reality.
Stay Connected
Join our mailing list to receive regular updates on our latest events, analysis, and resources.