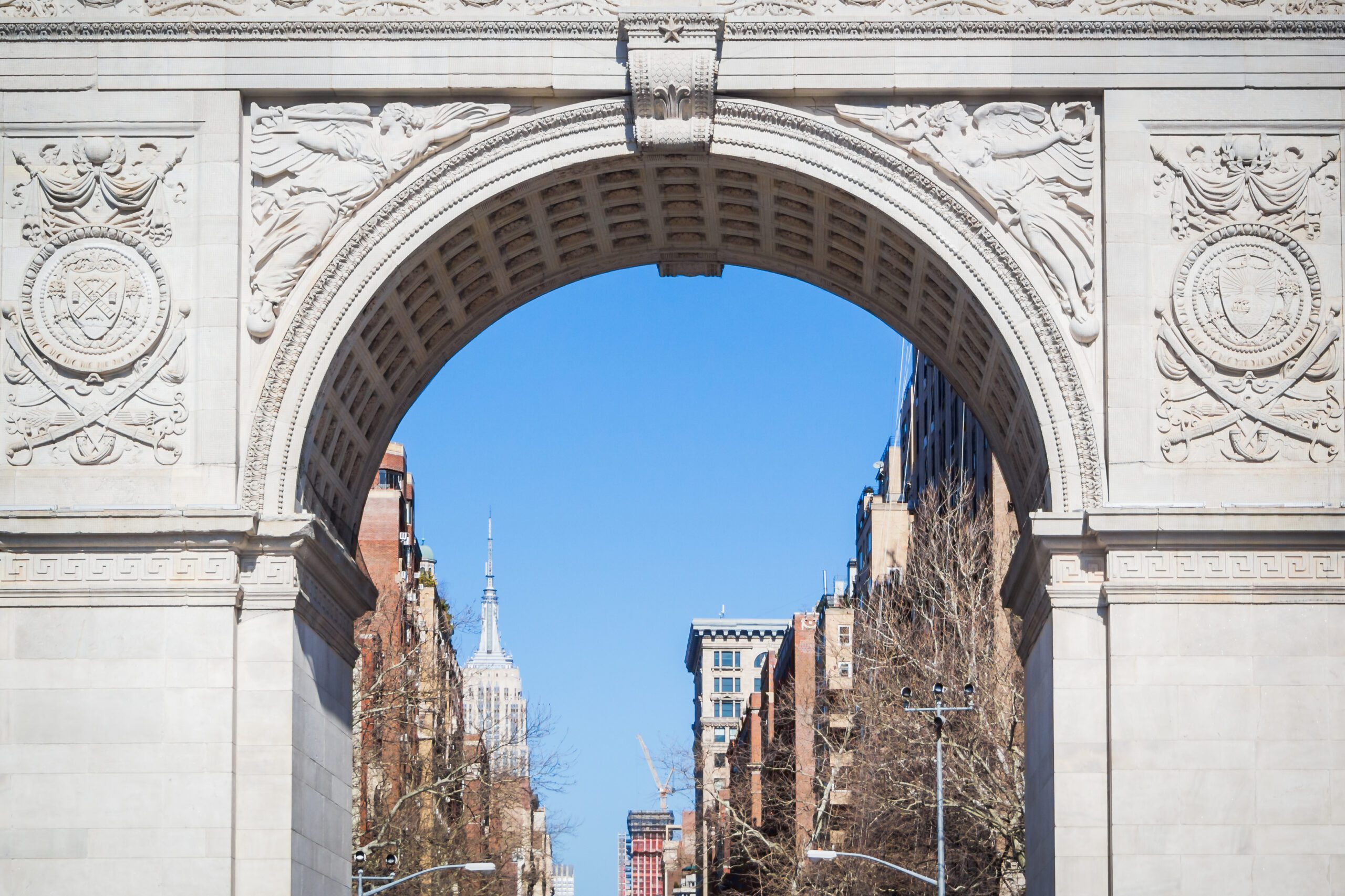 Student Worker Job Openings (Summer 2023)
Positions are open to NYU Students only. For the full position descriptions and application, please log into NYU Handshake portal and search for the position of interest
---
CIC Administrative Coordinator
We are seeking a graduate student worker to support the Center's Director as an Administrative Coordinator for Summer 2023, with possible extension into Fall 2023 with a time commitment of 20 hours per week, while school is in session, and the possibility of full-time during official school breaks. This student will work directly with the Special Assistant to the Director to assist with researching, scheduling, organizing and executing meetings & events, travel, and expense reports for the office of the Director.
The ideal candidate will have excellent administrative, writing and research skills, as well as a proven interest (through coursework, etc.) in CIC's programmatic areas. The individual will ideally be a current graduate-level student. Experience in quantitative research and analysis are desired, but not required. All student workers are encouraged to attend all of CIC's public events and open meetings to foster their understanding of current trends in the field.
CIC Research Program Assistant | Communications Fellow – Digital Content and Events
We are looking for a graduate student to support across CIC's programs, with particular attention to its the Pathfinders for Peaceful, Just and Inclusive Societies for the Summer 2023 session with a time commitment of 20 hours per week.
An ideal candidate for the position will be interested in working in external digital communications and events planning for an international think tank with a focus in multilateralism, international development, and peacebuilding. Excellent written communications, project management ability, and a 'self-starter' mindset is required for this position.
CIC Research Program Associate
We are seeking an undergraduate student worker to support its Peaceful, Just and Inclusive Societies program during Summer 2023. The student worker will gain practical experience of being part of a dynamic team, building skills in outreach, research, and writing. The appointment is expected to run through the Summer 2023 and students are expected to work 20 hours per week.
Stay Connected
Join our mailing list to receive regular updates on our latest events, analysis, and resources.

]